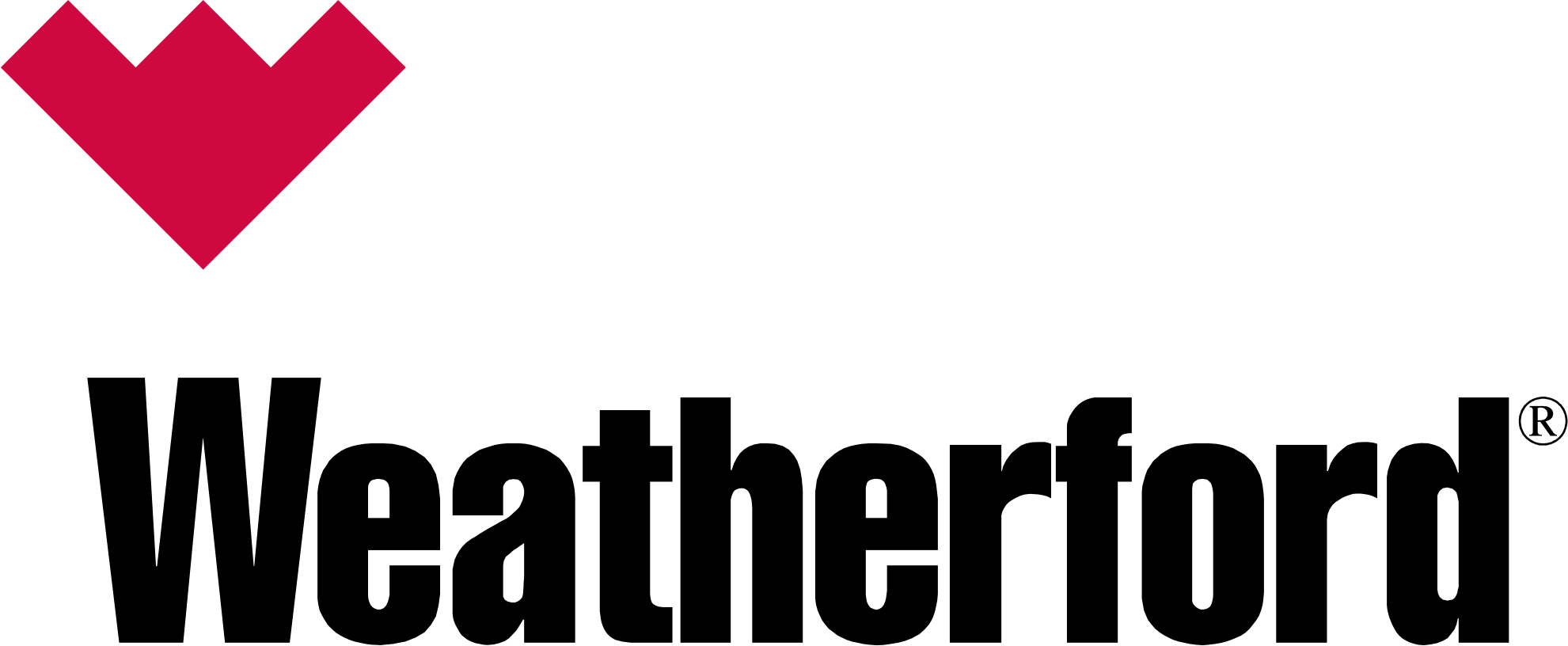 Sourcing Lead
Weatherford
Cairo

Permanent
Full-time
Overview

About Weatherford

Weatherford is the leading wellbore and production solutions company. Operating in more than 80 countries, the Company answers the challenges of the energy industry with its global talent network of approximately 20,000 team members and 600 locations, which include service, research and development, training, and manufacturing facilities. Visit weatherford.com for more information or connect on LinkedIn , Facebook , Twitter , Instagram , or YouTube .

Mission

We're looking to the future with a clear vision and a strong mission.

Our goal is to address the headwinds facing the industry, revolutionize the oilfield with digital technology, integrated solutions, and world-class talent.

We accept every challenge for the benefit of our Company, our industry, and the world. Our technology leadership delivers solutions that rise to every occasion, supply the best outcomes in each operation, and give power to all custom

Responsibilities

Sourcing Lead - Cairo, Egypt

We have an exciting opportunity for a Sourcing Lead based in Cairo, Egypt reporting to the Hub Sourcing Manager and liaising with the network Category Managers to develop sourcing strategies. The successful candidate will be responsible for effectively execute and implement strategic sourcing opportunities for a project or series of projects, negotiating contracts and agreements for Goods and Services required in various locations within the Region. You will use established sourcing methods, electronic platforms, and tools.

Position Specifications:

Assesses sourcing and category opportunities, analysing spend data from multiple sources, structured analysis of supplier/category industry to identify trends, purchasing patterns, competitive position, market conditions and expiring contracts to indicate ways to improve the pricing, quality, service and technology
Ensures to execute sourcing events (RFX's), negotiates hard savings and/or benefits to lower the overall cost to the organization
Ensures accurate and up to date contracts and supplier records are maintained
Ensures to award contract and agreements to suppliers that comply with company requirements
Creates strategic alliances with suppliers to develop and maintain long-term supply partnership
Maintains effective level of communication with a broad range of stakeholders in order to plan and prioritize sourcing initiatives to support business requirements
Communicate timely, clear and concise the impact of sourcing decisions to stakeholders, leading meetings with suppliers for the resolution or mitigation of key/critical issues to ensure alignment with project expectations
Identifies opportunities and implements actions to continually reduce cost of supply, meet demand requirements and to generate savings and benefits to the business
Interfaces with Procurement personnel to ensure the entire contract and agreement is fully implemented and seamlessly at the local level
Undertakes necessary Procurement and Sourcing training to enhance process excellence and the ability to improve overall performance
Provides onboarding and training support, mentoring and development of team members
Adhere to Safety procedure and policies in accordance with safety management system. Including:
Active participation and contribution to specific safety initiatives in meetings.
Report all hazardous and unsafe acts.
Actively promote positive safety culture.
Adhere to Quality procedure and policies in accordance with the Weatherford quality assurance system, Including:
Compliance to work instructions.
Raising corrective actions for all non-conformances.
identifying areas requiring improvement and / or audit
Qualifications
Key Requirements:
Must Have:
Bachelor's degree in Supply Chain, Business, Engineering, Manufacturing or related discipline
Legally authorized to work
Minimum 3+ years of experience in a sourcing and procurement position
Intermediate Excel user and proficient in MS Office suite
Advanced knowledge of Procurement and Sourcing principles and techniques:
Procure-to-Pay full cycle, e-catalogs, e-ordering and e-invoicing
Strategic Sourcing methodology and tools
Supplier diversity, Industry and market trend-analysis, metrics/measurement
Financial reporting tools, Contract Management tools, Supplier Management tools
Strong analytical and negotiation skills, including cost models
Strong oral and written communication skills, including presentation abilities in English
Solid understanding of fundamental contracting and agreements principles with the ability to create contracts using Company templates
Preferred :
Certified Purchasing Professional (CPP) or Certified Supply Chain Professional (CSCP), Sourcing Certificate
5+ years of experience in a sourcing and procurement, supply chain position
Experience in working across various functions, businesses and regions
Supply Market expertise in the Oil and Gas Industry
Rigzone